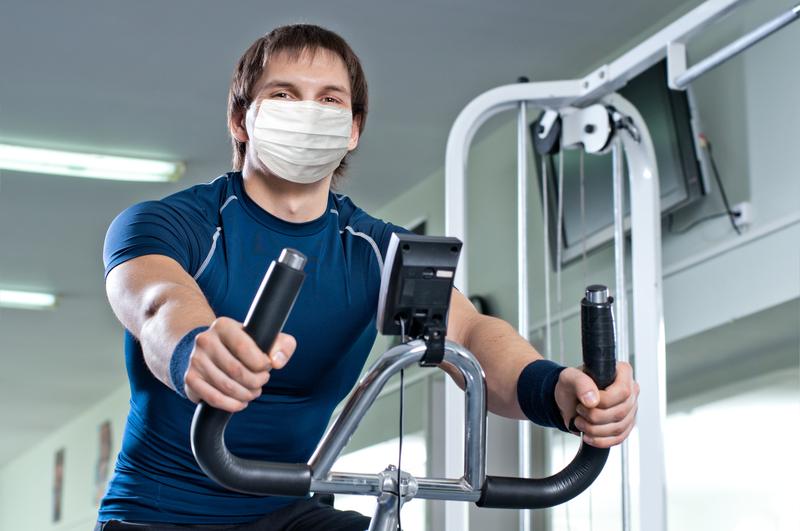 3 Biggest Challenges Gyms Will Have To Overcome In The Next 6 Months
The gym is a great place to go to improve your health. But in the current situation, individuals are being forced to forego physical exercise in order to protect themselves from the virus. This practice is hitting gyms hard. Attendance is down, and customers are cancelling memberships. In many places, gyms have been required to close their doors. If you run a gym here are a few challenges you'll be facing in the coming months, and tips to overcome them.
Social Distancing
People are understandably worried about being in crowded places. If you allow your gym to get too crowded, it will probably hurt you in the long run. Consider limiting the number of people allowed at a time. Ask customers to call ahead and schedule slots for workouts. Space your machines out more. These temporary changes can help you stay open during social distancing restrictions. You should also consider virtual exercise sessions. Virtual exercise sessions can be conducted as group classes or even one on one. Offer these services to any members who maintain a membership.
Customer Trust
How damaged your customer trust is going to be depends on a few things. First, was anyone infected? Regardless of fault, if someone sick was in your gym, customers are going to be at least a little concerned. Second, how did you respond to COVID-19? Did you respond quickly? If so, you can leverage that to gain customer trust. If you were slow in response, it's going to be a battle. One way to earn customer trust is to offer a lead magnet. In exchange for contact info, offer clients a free COVID-19 exercise and fitness guide. This may seem obvious, but you should be sure to use lead magnets to lock potential clients in.
Customer Adaptation
Unable to come to the gym, many of your customers will be working out at home. Most will be missing the gym and be back as soon as life goes back to normal. Others may start to think that they don't need the gym. They'll prefer to save the money and continue working out from home. To overcome this, be sure to send advertisements to your customers when restrictions lift. Remind them of all the features at the gym that aren't available at home. One great idea is to have a grand re-opening party to celebrate the end of the quarantine.
These next months are going to be tough. You are going to have to work harder than ever and push yourself for new ideas. But you can do it. As they say, "No Pain, No Gain!"
If your gym needs machine maintenance, we can help! Contact us to schedule an appointment.