Turn Your Dreams Into Reality
BECOME AN OWNER
As a ServiceRX Contractor to Owner program participant we will work with you to develop your skills for success from the ground up. While partnering with you, you will have control over your business development using our proven systems and processes.
STREAMLINED OPERATIONS INCLUDE
National Accounts, Annual Preventive Maintenance Contracts, Field Service Software, POS including Invoicing, GPS Tracking, CRM and Business Building Products and Tools.
OUR PLATFORM
Our ideal candidate: knows their community, understands the value of service, persistence and enjoys sales. Has a good knowledge of the service and installation of fitness equipment. Stop selling for other people! Start selling for yourself in your own business!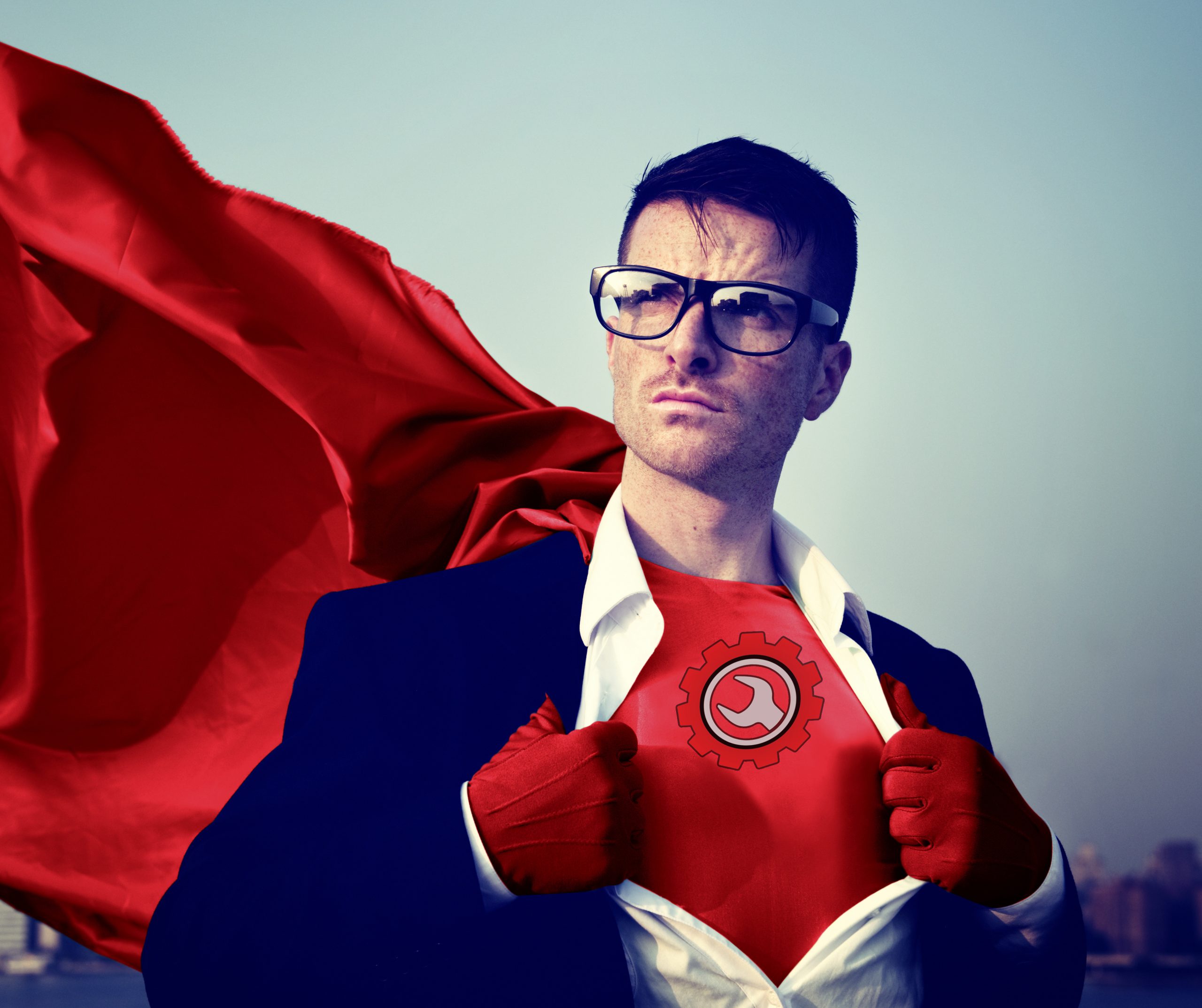 QUICK START- LOW INVESTMENT
Initially, contractor to owners can work from a home-based office or small leased space (500sf). They will need a reliable work vehicle and tools.  Potential to rent storage or warehouse as needed.
At ServiceRX, we pride ourselves on offering aspiring business owners the opportunity to start from where you are financially.  We understand the power of Grit, Persistence and Determination. By providing an opportunity that may have not otherwise been available, together we will build your market quickly and efficiently so you can thrive in your new career path. We are also committed to providing the best customer service around, making sure all our customers are satisfied with the work we do.
Contractor to Owner Program Application