Fitness Equipment Installation
Please Note – Our Northern Virginia / DC office is the only location offering Commercial Installation at this time. This service is limited.   
Commercial Fitness Equipment Installation and Delivery done right. We are professionals in logistics, assembly and installation of new fitness equipment for gyms, health clubs and fitness centers. Our staff is experienced in delivery, building products and placement on the floor. We can also offer ideas for organizing the layout of the equipment if requested. By provide solution driven ideas that are earning an outstanding reputation for helping companies trim their delivery costs without compromising their service quality. Our professional fitness equipment installers have many years of field experience, working exclusively with the product they're trained and certified to install. We promise you the best service and most pleasant experience every time our personnel assemble and install your product.
✔ Treadmill Assembly
✔ Elliptical Assembly
✔ Bike Assembly
✔ Strength Equipment Assembly
✔ Functional Training Assembly
✔ Free Weight Assembly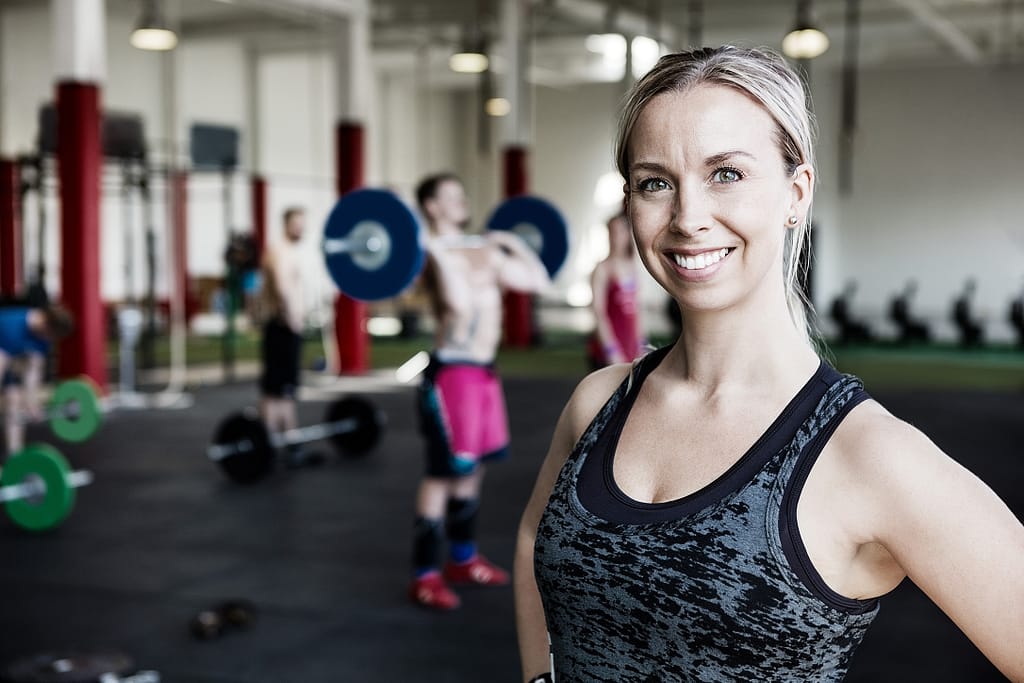 Some Of  The Brands We Install
Installation Videos Under Our Former Name