Treadmill & Fitness Equipment Repair Columbia
ServiceRX provides certified fitness equipment repair to our clients in Columbia because of our dedication to the three underlying principles of
professionalism, responsiveness, and quality.
 Fitness Equipment Repair Columbia SC:
Treadmill Repair

Elliptical Repair

Exercise Bike Repair

Stepper Repair

Strength Machine Repair

and more
Our commitment to superior service is demonstrated with every customer, every call, every day.
     ServiceRX provides fitness equipment repair in Columbia SC but also provides certified service repair technicians throughout South Carolina, North Carolina, Georgia, Virginia, Maryland regions. Our repair pros receive ongoing manufacturer training and have access to millions of repair parts for popular treadmill brands. So whether it is a treadmill repair or weight system we got you covered in Greenville, Fairfax, Fredericksburg, Washington DC, Raleigh, Durham, Chapel Hill, Fayetteville, Atlanta, Marietta, Alpharetta, Athens, and more Cities near you.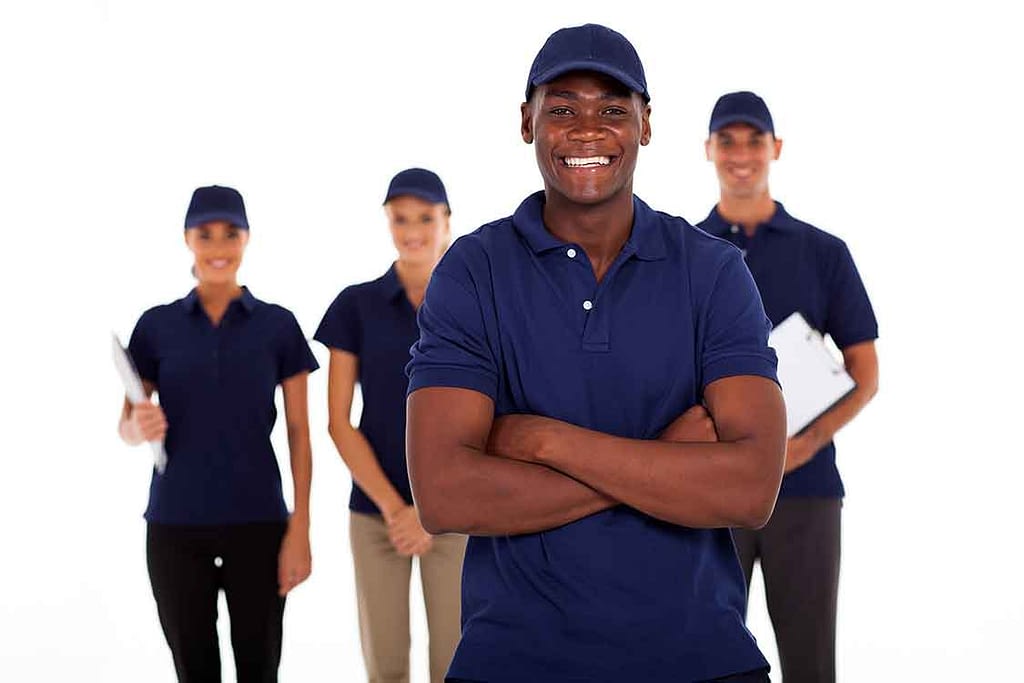 Why Choose Us for Fitness Equipment Repair Columbia SC
     No matter if it is a treadmill repair in Greenville, Greer, or Rock Hill SC. Or the assembly of a new piece of equipment in Asheville NC. Our goal is to provide service beyond your satisfaction. This can be accomplished in multiple ways.
We can provide multiple levels of care, from total care of the facility to serve as needed. We are always available for phone support as well.
We can train you the residential customer or the staff in a facility to perform basic repairs.
Educate our clients so that they can take better care of the Fitness Equipment on a daily basis.
Consider us a resource when you just need to ask a question or are looking for that next piece of equipment. We are now providing warranty repair or installation for all major brands. We are proud to be able to say that. It took many years of earning the trust of you the customer as well as the Manufacturers across the nation. Just give us a call. Our local repair pros make paying for in-home or commercial repairs easy. We accept Visa, MasterCard, American Express, Discover Card, and checks for all repair services. You are conveniently invoiced for service and parts via our secure email payment system.