If you are looking for expert exercise equipment repair, we are the best solution.
ServiceRX repairs all types of fitness equipment.
Nick Caccese
July 19, 2023.
The guys were exceptional and deserve a 5 star review. They managed to maneuver the treadmill around a very tight corner and down a flight of stairs. They were very kind and attentive - carefully moving furniture as needed. They wrapped up the job by putting the treadmill together and testing it. I definitely recommend ServiceRX for white glove delivery and assembly.
Incredibly speedy repair time. Showed up the moment they said they would. Professional and painless 😊
Joseph Rodriguez
July 5, 2023.
Carter showed up way earlier than expected which was good and I received notice they were showing up earlier. Repair was quick and provided some advice for general maintaining of the machine after I inquired. Super helpful dude and wouldn't mind having him working on my machine in the future if needed. Thanks my dude
John Minihan was timely, friendly and efficient. He fixed my problem easily. The company was able to schedule me quickly as well.
They were pretty quick and clean up nicely as well. They were friendly and professional. Would recommend them.
Dr Herschel Jones
May 1, 2023.
Another HIGHLY competent and courteous technician!!! I'm in the midst of my first usage of my repaired recumbent exercise bike as I text this and it is working PERFECTLY!!!🤗
Buck Coates
April 21, 2023.
Two technicians arrived to disassemble my Hoist V3 weight machine. They did an excellent job. They carefully disassembled the machine, bagging all the small pieces such as pulleys, bolts, and cables. They took extensive pictures to aid with reassembly after my move. They worked very well as a team and carefully stacked everything for my movers. I highly recommend ServiceRX for all your exercise equipment. Thank you for a great job.
Fitness Equipment Repair
When it comes to fitness equipment repair service, ServiceRX is your best source. You deserve a good fitness equipment technician and ours are factory certified, experienced, and skilled. We know how to repair fitness equipment and keep it running smoothly. Our services include:
Treadmill Repair
Elliptical Repair
Upright Bike Repair
Recumbent Bike Repair
Arc Trainer Repair
Strength Equipment Repair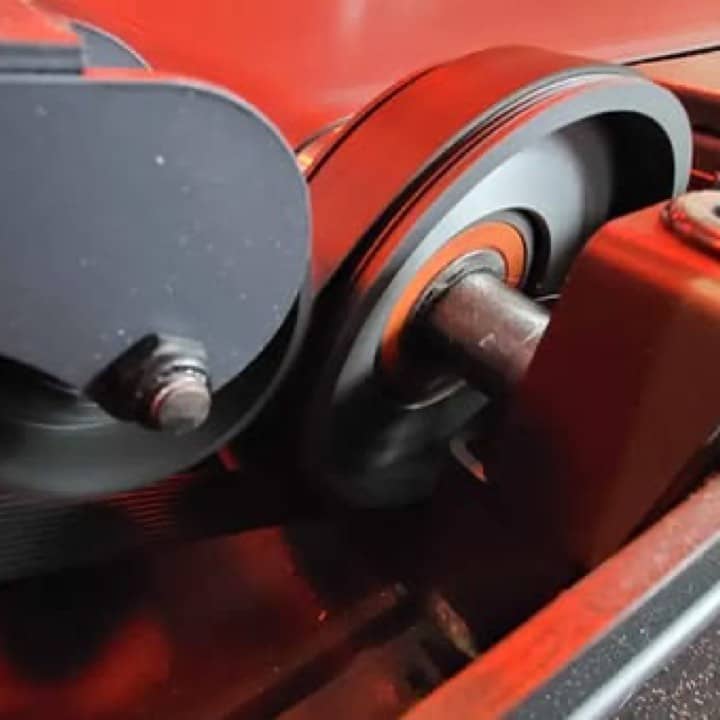 Fitness Equipment Parts
We believe in honest parts pricing for the necessary parts needed to repair your treadmill, repair your elliptical, rower, strength equipment, and bikes. Service RX believes that if you are going to trust us to repair your treadmill or repair your elliptical then you should trust us to provide that service honestly.
Preventive Maintenance
Regular exercise equipment maintenance helps to avoid issues with your fitness equipment, so there will be no delays in your workouts. It also keeps your equipment safe and longer lasting.
It is recommended that residential customers have maintenance performed on their equipment either every 3 months, 6 months, or 12 months, depending on how much it is used. Commercial customers should consider servicing fitness equipment every 1 to 3 months to keep it functioning properly.
HydroMassage Products
ServiceRX has been certified in HydroMassage Repair since 2016. We offer expert repair services and an enjoyable customer experience when working with us.
About Us
At ServiceRX, our purpose is to positively influence everyone we meet while providing good services for your success. When it comes to our culture, we want to positively influence each other to provide support and care for our team.
Keep Your Fitness Equipment in Good Working Condition
Let us help with expert exercise equipment repair!
We Are Everywhere You Are!
If you do not see your location please call. We are always growing!