If you are looking for expert exercise equipment repair, we are the best solution.
ServiceRX repairs all types of fitness equipment.
Nina Chugh
February 17, 2022.
Dominic was very knowledgeable in fixing the issue. He was friendly, patient and polite and had my bike up and running.
Bill Casey
February 10, 2022.
Very accommodating scheduling and expert efficient service.
Nathaniel Williams
February 9, 2022.
In and out service
Carl Chancellor
February 7, 2022.
Very professional and knowledgeable. Was right on time, diagnosed the problem quickly and made expert repairs. Very pleased with the entire experience.
Carol Broadnax
January 26, 2022.
Thank you Susan for your pleasant and professional emails in keeping me informed about our treadmill service. Also I would like to commend Dominic Heisler for his professional and courteous pleasant personality and keeping us informed every step of the excellent service he provided as well as tips. Thank you Susan and Dominic. I appreciate the highly valuable excellent service you both provide. Looking forward to working with you in the years to come. Take care and enjoy all the bright sunny moments life brings.
Fitness Equipment Repair
When it comes to fitness equipment repair service, ServiceRX is your best source. You deserve a good fitness equipment technician and ours are factory certified, experienced, and skilled. We know how to repair fitness equipment and keep it running smoothly. Our services include:
Treadmill Repair
Elliptical Repair
Upright Bike Repair
Recumbent Bike Repair
Arc Trainer Repair
Strength Equipment Repair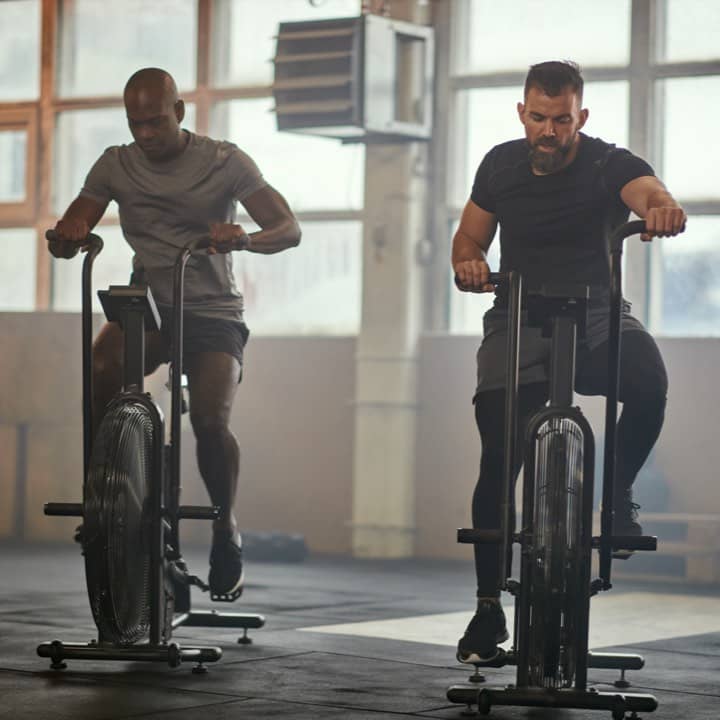 Fitness Equipment Parts
We believe in honest parts pricing for the necessary parts needed to repair your treadmill, repair your elliptical, rower, strength equipment, and bikes. Service RX believes that if you are going to trust us to repair your treadmill or repair your elliptical then you should trust us to provide that service honestly.
Preventive Maintenance
Regular exercise equipment maintenance helps to avoid issues with your fitness equipment, so there will be no delays in your workouts. It also keeps your equipment safe and longer lasting.
It is recommended that residential customers have maintenance performed on their equipment either every 3 months, 6 months, or 12 months, depending on how much it is used. Commercial customers should consider servicing fitness equipment every 1 to 3 months to keep it functioning properly.
HydroMassage Products
ServiceRX has been certified in HydroMassage Repair since 2016. We offer expert repair services and an enjoyable customer experience when working with us.
About Us
At ServiceRX, our purpose is to positively influence everyone we meet while providing good services for your success. When it comes to our culture, we want to positively influence each other to provide support and care for our team.
Keep Your Fitness Equipment in Good Working Condition
Let us help with expert exercise equipment repair!
We Are Everywhere You Are!
If you do not see your location please call. We are always growing!