Fitness Equipment Preventive Maintenance
     Fitness Equipment Preventive Maintenance is important to the safety and longevity of your Treadmill, Elliptical, and other Cardio and Strength Equipment.
     ServiceRX maintenance is a vital part of any facility's strategy for retention of customers as well as the longevity of the equipment that provides a large portion of the client experience.
     One of the top complaints by a member for leaving a gym is "Lack of Cleanliness and Equipment that is consistently in disrepair."
Fitness Equipment Preventive Maintenance is a must!
Don't be that facility!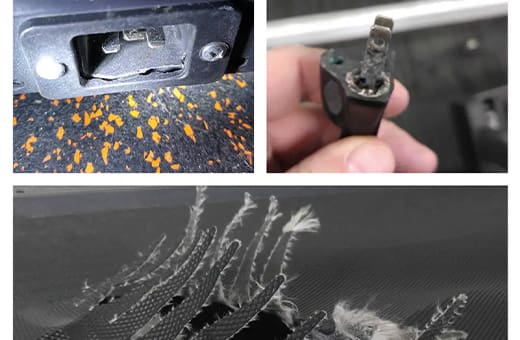 Fitness Equipment Preventive Maintenance Program
     ServiceRX's Fitness Equipment Preventive Maintenance Program is designed to keep your equipment working safely and efficiently and to limit the frequency of repairs through regular maintenance, calibration, lubrication, and inspection.
     It's a misconception that since a piece of equipment is under a manufacturer's warranty that a service agreement is not necessary.
     Think about it this way: You just purchased a new vehicle. Like all brand new vehicles, it is under warranty. However, the dealer does not pay for oil changes, tire rotation, alignment, tune-ups, etc. All equipment has a manufacturer's suggested periodic maintenance schedule which should be performed starting day one of the use of your equipment.
     During each PM visit, a ServiceRX trained and certified technician will inspect, clean, lubricate, adjust, perform diagnostics, and troubleshoot potential problems with your equipment. Repairs considered to be minor will also be made.
How Can Our Program Benefit You
Create a safe workout environment and limit potential liability
Regular service pays for itself because equipment life span is significantly increased
High client retention
No more 'Out-of-Order' signs
Lower cost of repairs on older equipment
Custom preventive maintenance plans available. Get a hassle free quote today.